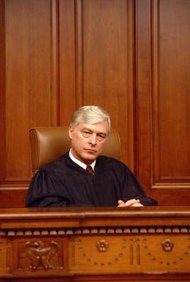 A party can determine if or when an estate was probated in Maine using online or in-person research. Probate court documents are public records and may be viewed or copied by anyone. Maine provides an official, state probate court website and search engine that is user-friendly and comprehensive. Maine probate court records may also be retrieved at the county courthouse where an estate was opened. Small fees for copying court records apply.
Create an affordable will with LegalZoom
Maine Probate Records
Step 1
Visit www.maineprobate.net, the official website for the State of Maine's probate court records system. Enter the case number in the search box, estimated or actual year an estate was opened or the name of the decedent. You may also search using the names of other parties involved in the estate, such as a personal representative. Select the county in which you wish to search. Select multiple counties by holding down the control key and highlighting the county names.
Step 2
View partial images of documents at no charge to determine the status of a pending case. For example, expanding a case by clicking on the plus sign to the left of the case name shows the application for opening the estate. If the estate is closed, it displays the sworn statement closing the file. Add documents you wish to purchase to your cart. Check out by providing a credit card for individual purchases or create an account for easier access if you wish to use the site frequently.
Step 3
Visit the records department of the Maine probate court in the county where the decedent resided. Provide the records clerk with the name of the decedent and ask if a probate estate was initiated for him. Provide a case number and year of death, if available, to assist in the search. Pay a nominal fee, generally $1 per page, to copy any documents desired from a probate court file.
References & Resources
Photo Credits
Jupiterimages/liquidlibrary/Getty Images