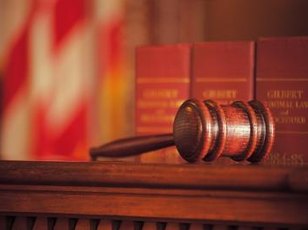 Divorce laws vary from state to state. For that reason, where you choose to file for divorce may impact how your case is ultimately decided. Maryland laws offer grounds for divorce and an approach to property division that differ from the laws of West Virginia, which you may find more favorable. Knowing if you are eligible for divorce in Maryland will help you determine the steps to take before filing in that state.
Residency Requirement
If you currently live in West Virginia, you must have some connection with Maryland before filing for divorce in that state. This is known as the residency requirement, and it can be met in one of two ways. First, you may move to Maryland and file for divorce immediately if the reason for your divorce occurred in the state. The recognized reasons, or grounds, for divorce in Maryland include adultery, extreme cruelty and conviction of a felony. If the grounds occurred outside of Maryland, you or your spouse must first live in the state for at least a year before you are legally eligible to file for divorce in the state.
References & Resources
Photo Credits
Comstock/Stockbyte/Getty Images