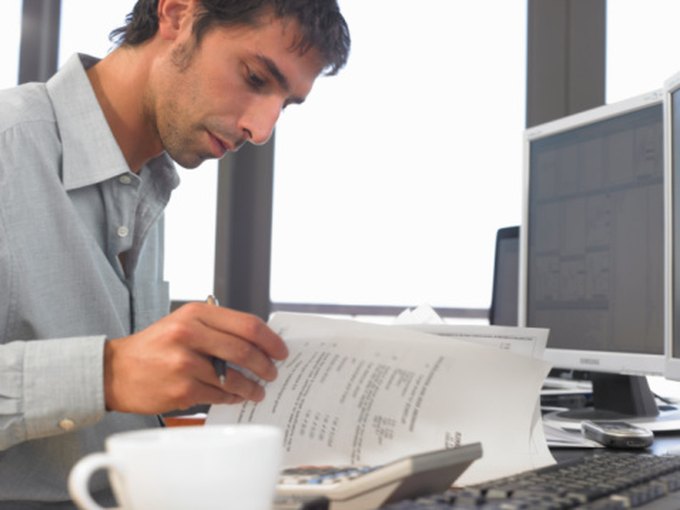 Adequate preparation for a divorce trial can help keep this process and simple as possible. MORE
Featured Picks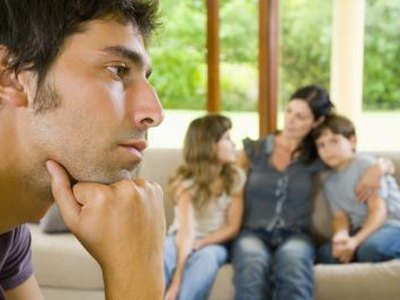 Couples divorce for many reasons. Here are the most common reasons couples split.
When hiring a divorce attorney to guide you through the divorce process, asking the right questions at the outset can prepare you for what lies ahead.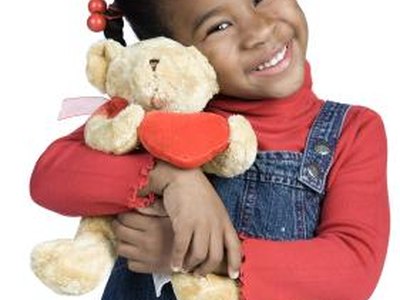 Every state defers to a concept called the "best interests of the child" when deciding custody issues. Find out the tenets standard to each state.