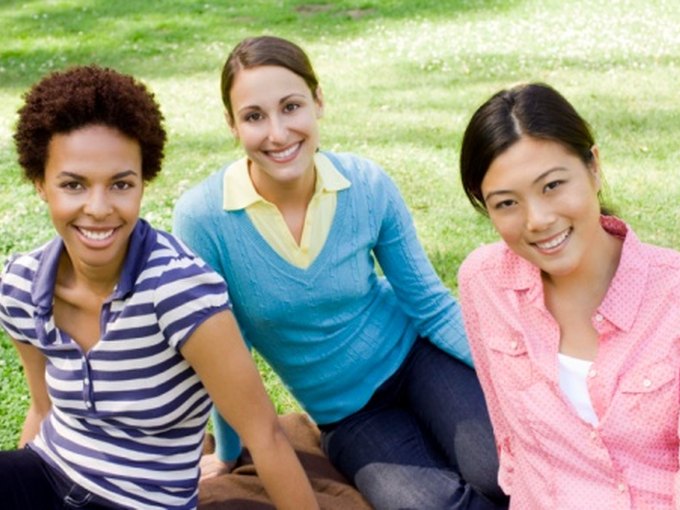 In the United States, federal tax-exempt status is available for many different types of nonprofit organizations. Find out which kinds are available in the tax code. MORE
Featured Picks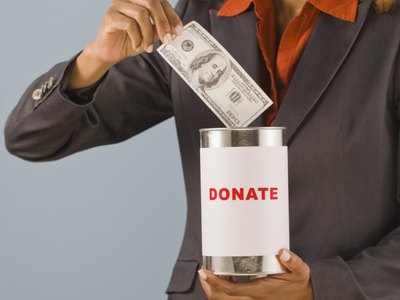 Nonprofit foundations that meet certain requirements are eligible for special tax treatment by the IRS, so find out what rules and regulations apply.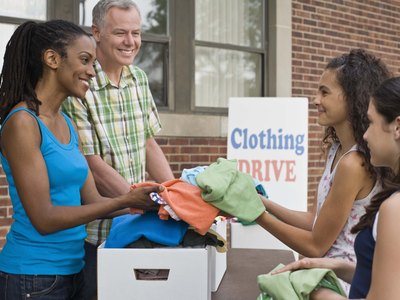 A California nonprofit's bylaws must cover various management issues, including hiring requirements, and state the nonprofit's purpose.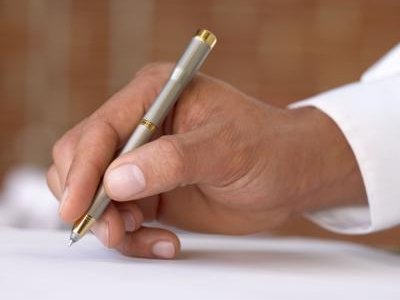 When a board votes on an action, such as approval or adoption of a change to the existing rules or bylaws, it may issue a resolution. Find out what details to focus on when drafting one.