Depending on the circumstances, ending the authority granted to one attorney-in-fact and appointing another may simply be a matter of preparing the paperwork and giving notice. MORE
Featured Picks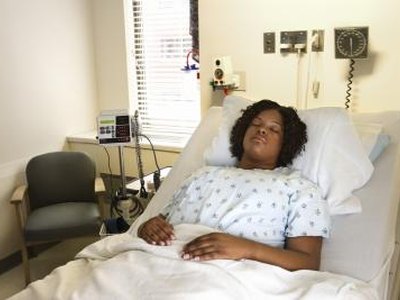 There are several different types of power of attorney, and each gives the agent authority to make different types of decisions. Find out which might apply to you.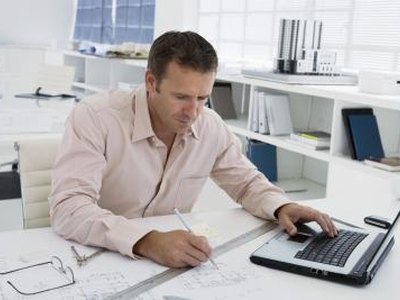 The end of the agent's authority depends on the type of power of attorney used and the actions of the principal.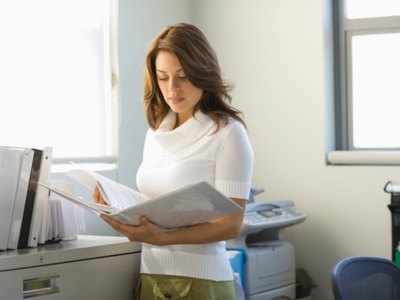 A properly completed power of attorney form allows one person, the agent, to act in place of another, the principal. The power of attorney is a legal granting of authority from the principal to the agent.