A last will and testament is usually a formal legal document setting out the drafter's directions for how his property should be distributed after death. MORE
Featured Picks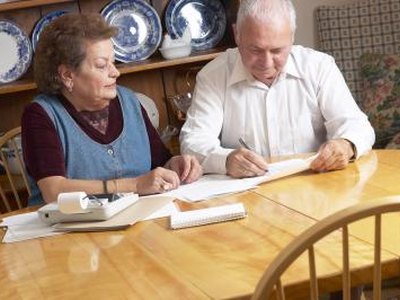 An amendment allows you to change sections of the original trust. You shouldn't alter the trust documents directly, as that might invite a legal challenge later on, but you can prepare a separate amendment.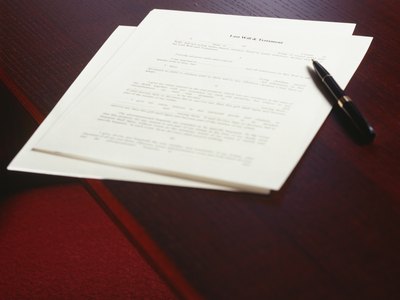 Although you may prefer to contemplate more pleasant circumstances, planning for your death allows you to retain some control over your belongings.
States are picky about executing wills, and the term "execution of a will" actually describes how a will must be signed. Consulting with an attorney can ensure that the process is handled correctly.